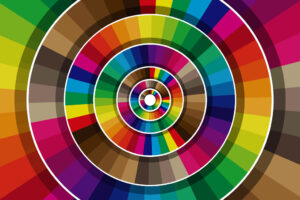 Color Palette Generator
Enhance your design projects with our Design Tools, offering cutting-edge utilities such as the Color Palette Generator. Create personalized color palettes and discover more design calculators to take your work to the next level.
More about our Color Palette Generator
Our Color Palette Generator is an indispensable tool for designers, artists, and even developers looking to create a cohesive and visually appealing color scheme for their projects. With just a few clicks, you can generate a personalized color palette that can be easily integrated into your designs.
This tool complements our other design utilities, such as the Golden Ratio Calculator, CSS Gradient Tool, Font Pairing Tool and Image Compressor to offer a comprehensive suite of resources for your creative endeavors. Whether you're designing a website, creating a logo, or working on an art piece, our Design Tools have got you covered.