Imagine a world where your website isn't just a static digital brochure but an ever-evolving platform that adapts to the needs of your audience and the trends of the digital age. Welcome to the revolutionary concept of subscription-based web design, brought to you by Flow & Design. We're not just another web design agency; we're your ongoing partners in crafting an online presence that is both stunning and smart.
With our web subscription model, you get more than just a website; you get a dynamic digital asset that grows with your business.
The Connection Between Web Design and SEO
In today's digital landscape, having a visually appealing website is not enough. Your website needs to be optimized for search engines to reach its full potential. At Flow & Design, every website we design comes with our On-page Flow Systems SEO as a standard feature. This ensures that your site is not only eye-catching but also primed for high search engine rankings right from the get-go.
---
The New Web Design Agency
Flow & Design is not your traditional web design agency.
We are pioneers in the subscription-based web design model, offering flexibility, affordability, and top-notch quality all rolled into one. With us, you get agency-quality work without the agency price tag or long-term commitments.
---
Web Design Subscription: The Future of Web Design Agencies
Why opt for a one-time design when you can have a website that evolves with your business?
Our subscription model allows for ongoing updates and optimizations, ensuring that your website is always current and competitive. In today's fast-paced digital landscape, having a static, unchanging website is akin to having a storefront with a "Closed" sign. Your online presence needs to be as dynamic and evolving as your business. This is where a Web Design Subscription comes into play, offering a sustainable, cost-effective, and agile solution to keep your website not just live but alive.
What is a Web Design Subscription?
A Web Design Subscription is a service model where you pay a recurring fee to have continuous web design and development work done on your site. Unlike the traditional one-off project model, a subscription ensures that your website is always up-to-date, secure, and aligned with the latest design trends and technologies.
Why Choose a Web Design Subscription?
Cost-Effectiveness: Paying a monthly or yearly fee is often more budget-friendly than shelling out a large sum upfront. This model allows for better cash flow management and financial planning.
Ongoing Support: With a subscription, you get ongoing maintenance, updates, and even redesigns as part of the package. This ensures that your website stays current and functional.
SEO Benefits: Search engines love fresh content and updated websites. A constantly evolving site can help improve your rankings, driving more traffic and potential business your way.
Adaptability: Market trends and consumer behaviors change. A subscription model allows your website to adapt quickly to these changes, ensuring you stay ahead of the competition.
Access to Experts: With a subscription, you have a team of experts at your disposal, ready to implement the latest design trends, security measures, and technological advancements.
How Flow & Design Stands Out
At Flow & Design, we take web design subscriptions to the next level by incorporating spiritually functional design that translates well to search engines. Our focus is not just on aesthetics but also on creating a holistic online environment that resonates with your brand's ethos and the algorithms that drive online visibility.
---
Collaboration and Communication With The New Design Agency
In the digital age, effective collaboration and communication are key to any project's success. We pride ourselves on our transparent and collaborative approach, keeping you in the loop at every stage of the design process.
---
ROI-Focused Design
In business, every investment should yield returns, and your website is no exception. Our designs are not just visually appealing but also geared towards converting visitors into customers, ensuring that you get a high return on your investment.
---
Content Strategy Integration
A website without a solid content strategy is like a ship without a compass. We don't just design websites; we integrate them with a robust content strategy to ensure that you reach your target audience effectively.
---
Global and Local Reach
Whether you're a local business looking to expand or a global enterprise aiming to localize, we have the expertise to make your website resonate with any audience, anywhere in the world.
---
Continuous Learning and Upgradation
The digital world is ever-changing, and to stay ahead, one must adapt and learn continuously. Our team is committed to staying updated with the latest trends and technologies, ensuring that your website is always ahead of the curve
---
Frequently Asked Questions About Our Web Design Subscription (FAQ)
We understand that you may have questions about our unique web design subscription model. To make things easier, we've compiled a list of frequently asked questions along with their answers. For a more comprehensive list, feel free to visit our official FAQ page.
What is a Web Design Subscription?
A web design subscription is a service model where you pay a monthly or annual fee to receive ongoing web design and maintenance services. This is different from the traditional model where you pay a one-time fee for a finished website.
How Does the Subscription Model Benefit Me?
The subscription model ensures that your website is always up-to-date with the latest design trends and technologies. It also includes regular maintenance, security updates, and performance optimization, providing you with a hassle-free experience.
What is Included in the Subscription?
Our subscription includes web design, development, hosting, and maintenance. We also offer On-page Flow Systems SEO as a standard feature, ensuring that your website is optimized for search engines.
Can I Cancel My Subscription?
Yes, you can cancel your subscription at any time. We believe in providing value to our clients, and if you feel that the service is not meeting your expectations, you are free to cancel.
Is My Data Secure?
Absolutely. We adhere to the latest security protocols to ensure that your data and your customers' data are safe and secure.
Do You Offer Custom Plans?
Yes, we offer custom plans tailored to meet the specific needs of your business. Whether you're a startup or an established enterprise, we have a plan that's just right for you. Visit our Pricing Page for more information on our Web Design Subscription.
For more details on our services and how to get started, visit our FAQ page.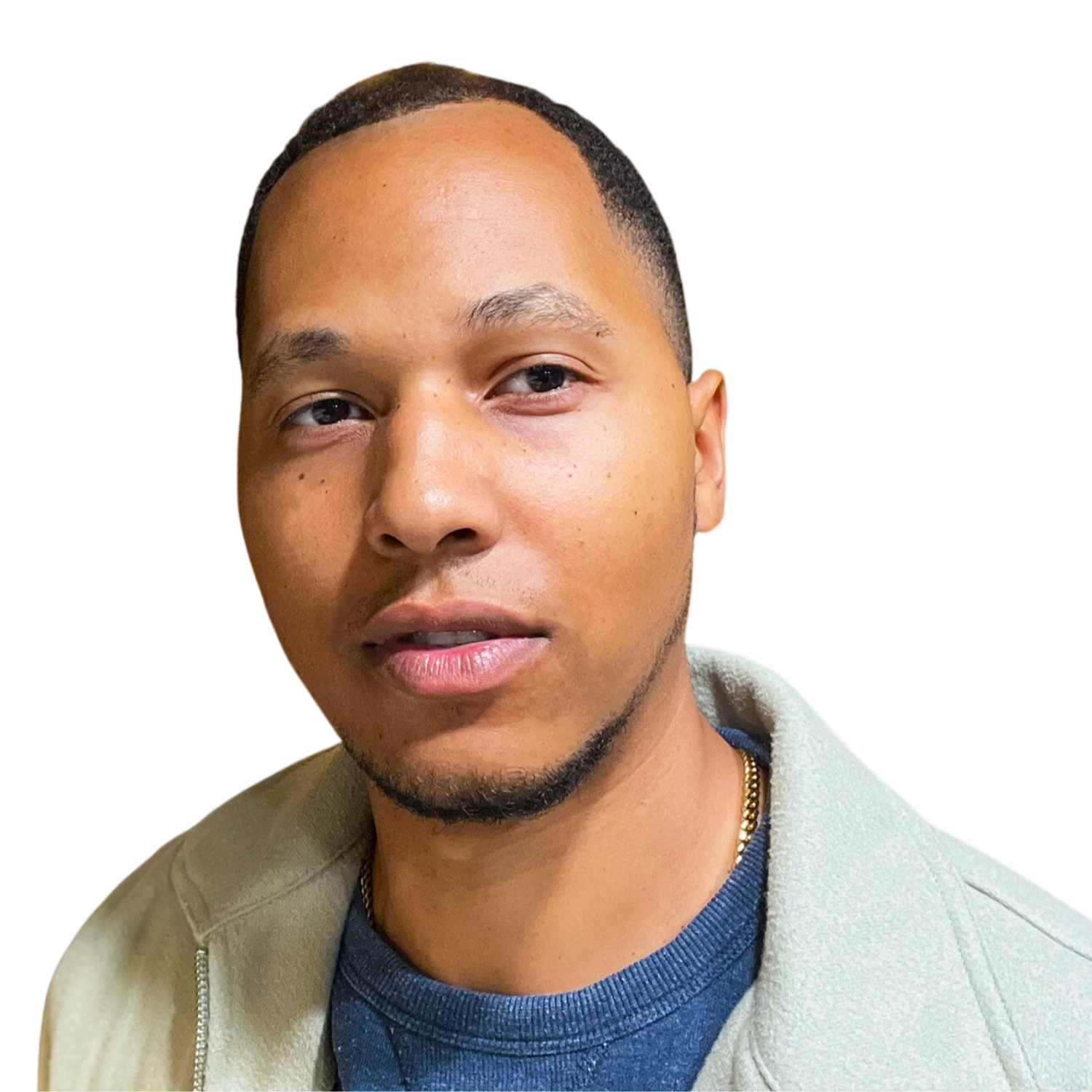 I'm BT, web designer, developer, creator, author, entrepreneur and digital strategist working with 6-8 figure creators and companies. I'm passionate about design, building sustainable businesses, streamlining workflow, SEO strategy, marketing automation & content creation, + helping others do the same. I'm here to guide you through the art and business of web design and help you find your design flow. Join me on this exciting path towards better design. Interested in our next-level Web Design Subscription? Learn more about Flow & Design